Our History
Since we opened over fifty years ago we've been a family owned and run business. Our family is proud of our town here at Heathcote, and we're all involved with the community and the trade.
Our director, Raymond, started work in 1984. He is fully qualified and passionate about his work, and if you're doing some restoration work, feel free to pop in to the shop or call for some advice.
We have nine staff: six fully qualified painters and panel beaters, two tow-truck drivers who provide RACV roadside assistance, and one person on reception and admin so you can reach us easily.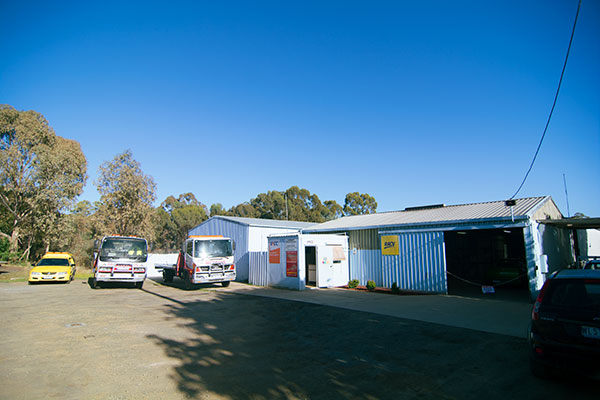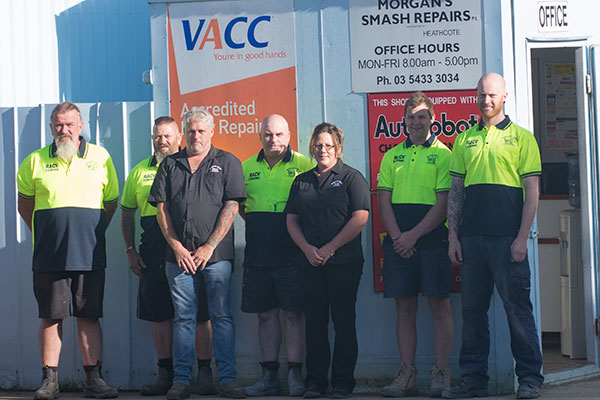 Our Community
We are proud to support the community that supports us, and happily sponsor Heathcote Football and Netball Club. Go Saints!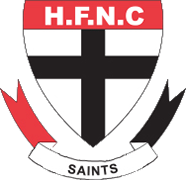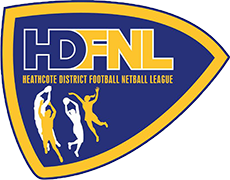 Our Tips for Driving in Kangaroo's Areas
The most important rule for avoiding any kind of animal, including a roo, is to brake in a straight line. Your instinct may be to swerve, but that is just as likely to hit the roo, as they move unpredictably, AND it makes it much more likely that you will end up hitting a tree or another car.
When you enter a Kangaroo area, decrease your speed. Even the difference between 100km/h and 90km/h can make a massive difference.
If you see one roo, keep an eye out for others as they tend to move in a mob.
Don't put any trust in electronic devices designed to repel kangaroos (Shu Roo etc.) as there has been no proof that they actually work.
If you can, avoid driving in Kangaroo areas at dawn, dusk, or night. This is when roos are most active, and when they're most likely to be blinded by your headlights.
If you can't avoid it, consider getting a bullbar to protect yourself and your vehicle.