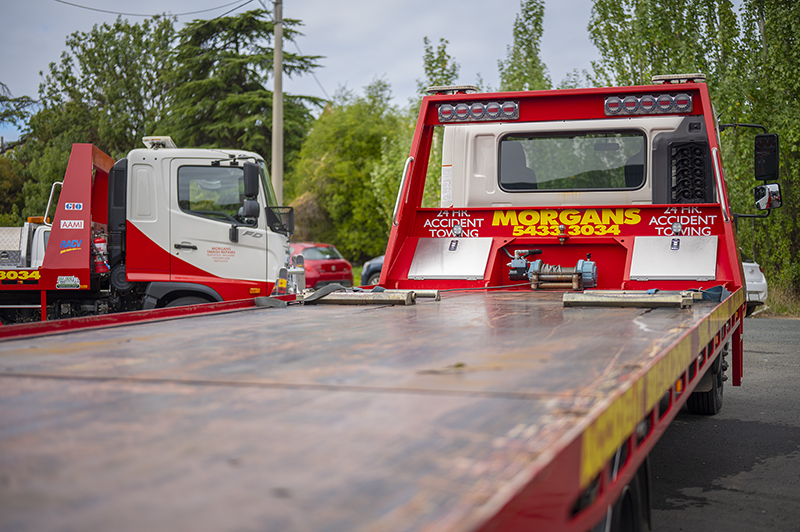 24 HOUR TOWING AND ROADSIDE ASSISTANCE
There's not much worse than being stranded out on a country road. Luckily, we offer RACV roadside assistance for Heathcote and the surrounding area, so if you ever need us, give us a call, anytime, and we'll get you moving again.
If you've just hit a roo or have some other problem we can't fix then and there, we can tow you back to the shop.
Contact Us
Chassis Straightening
An adult kangaroo can weigh 100kg. When you hit one of those going 100km/h, it's going to leave quite a mark!
Since 95% of our smash repairs are kangaroo related, we know we have the experience to deal with just about any smash repair you might need. The most serious smashes bend the chassis, and if you drive with a bent chassis, you don't have long before your car is basically a wreck with a working engine.
We're fully equipped and qualifed to handle chassis straightening here at Morgan's. Get in touch today to talk about chassis straightening.
Contact Us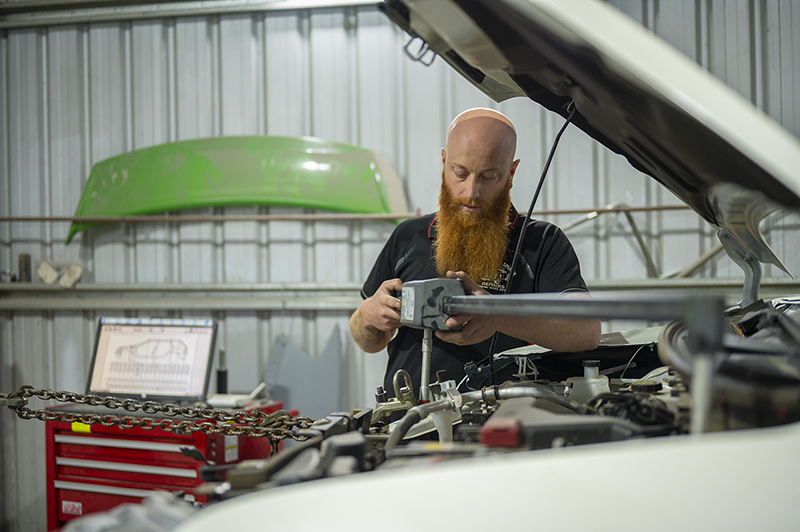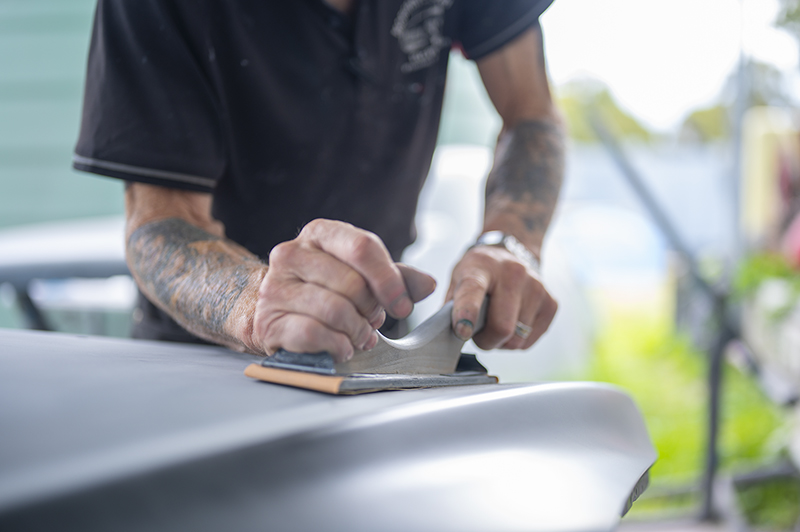 Dent Repairs
No matter how careful you are with your vehicle, you can't guard it twenty four hours a day. Whether it's a stray shopping trolley or an inconsiderate neighbour in the car park, little dents and dings are bound to happen. And no matter how carefully you drive, there always seems to be someone who drives with their eyes closed at the local supermarket, or a kangaroo who panics and decides to bounce headfirst into the side of your car. The battle-damaged look might work for action figures, but it tends to make your vehicle look a lot older than it actually is.
Here at Morgan's Smash Repairs there are extremely experienced panel beaters on our staff who will work quickly and efficiently using the best tools to restore your car's bodywork back to its original shape, no dent is too big or too small.
Talk to us today to sort out getting rid of any dings or dents.
Contact Us
Spray Painting
Whether you just need a dent or scratch covered up or you're after a full paint-job, we have a massive selection of paints with a PPG lifetime guarantee, and a completely furnished paint room to make sure your car is looking it's best. Once it's painted we buff and polish it to a mirror shine so that it looks better coming out of the shop than when it came in.
Contact us today to organise that fresh coat of paint for your car.
Contact Us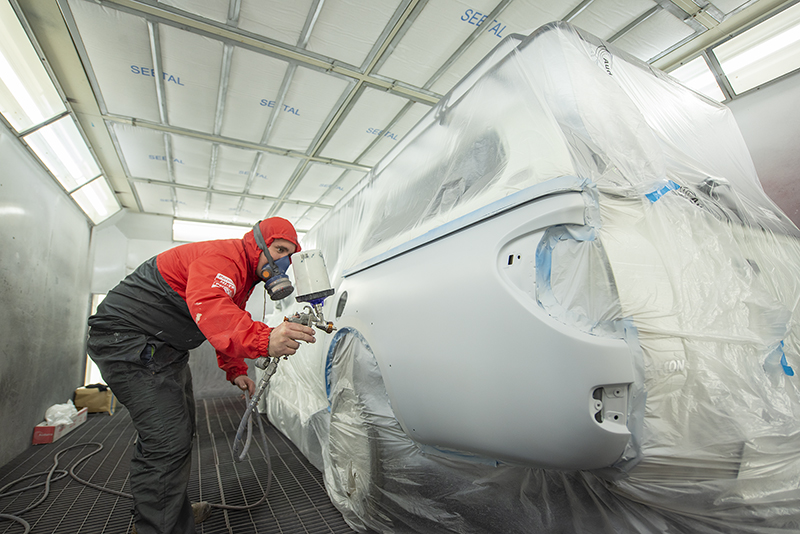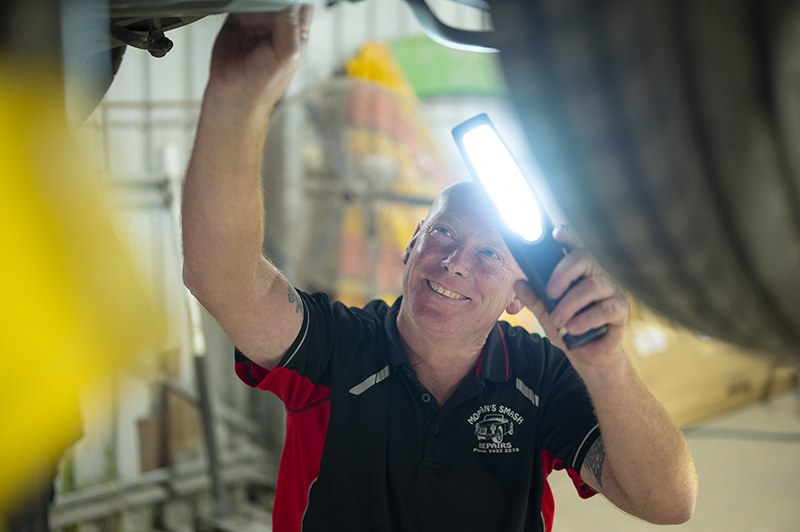 Other Services
We also offer repairs for motorcycles, we can replace your windscreen on-site, and we are ARC accredited to re-gas your air-conditioner to make sure you stay cool during the summer months.
Please call Raymond before you call your insurance company! He will help you reduce your excess, and take some of the stress out of dealing with your insurance company.
If you're starting to do some restoration work, pop in to the shop or phone Raymond for some free advice!
Contact Us